January 13, 2021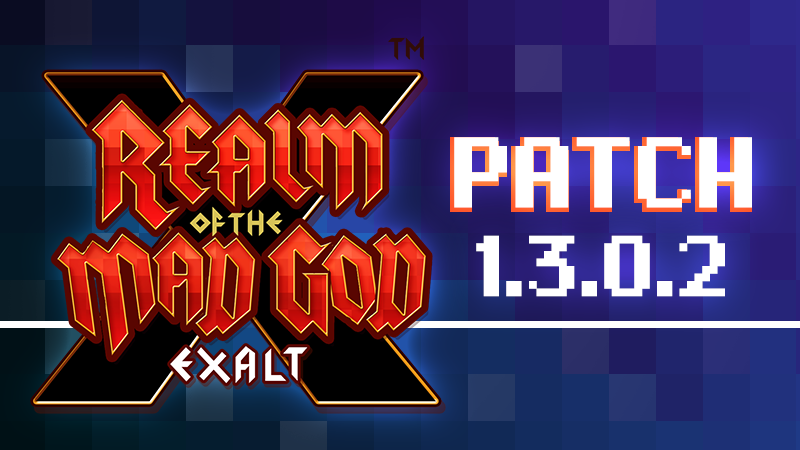 Hello Realmers
Oryxmas is over. Long live Oryx. 2021 looks brighter than ever. This is a small update to have the Realm return to normal, make some Item Forge adjustments and fix some minor issues. Please remember that although the Oryxmas Campaign is over, you still have until Jan 14th (Thursday) at 12 PM UTC to claim all the rewards that you have unlocked. This week we are announcing a Speedrun contest that will take place on the Testing server during the weekend, but we'll give you more details on that on our Thursday blog post.
Item forge tweaks
Adjusted daily Forgefire charged value to 300.
We plan on adding new high-end items to the Item Forge, but at the same time we are gathering data and trying to adjust and balance the values of materials. We realized we will need a new tier for these high-end items, which will require more materials. This will happen in a future update and we'll keep you updated on it. Also, we are happy to put the forge to more use and consider different options for new craftable items.
Other Changes
Removed Jack Frost from the realm
Removed Oryxmas tokens
Added Third Dimension Key to the Epic Mystery Key description
Minor fixes.