November 27, 2020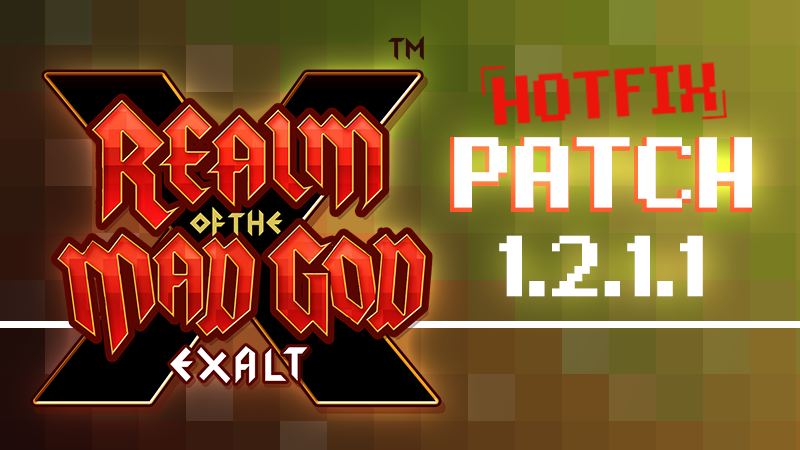 Hello Realmers,
Like we promised before the team has been working on fixing some issues that resulted from our latest release. We also want to share the login calendar for December.
So let's not keep you waiting. Here's what you can expect from today's patch:
Fixed a bug that caused crashes in the game client.
Improved performance of Transparency with Dye and Cloth elements.
Fixed a bug that caused the FPS to drop significantly on some PCs and Macs.
Improved performance of character selection screens.
All Dungeon Collection Bonuses are now rewarding the users with their respective fame bonuses.
Fixed a bug that caused fame not being awarded after death.
Login Calendar for December:
Excited for Oryxmas? Let it be known that we'll have a bunch of presents for you! Presents like…Two Character Slot Coupons to complete the ones you will get from the calendar and one Vault Chest Unlocker… among many others!