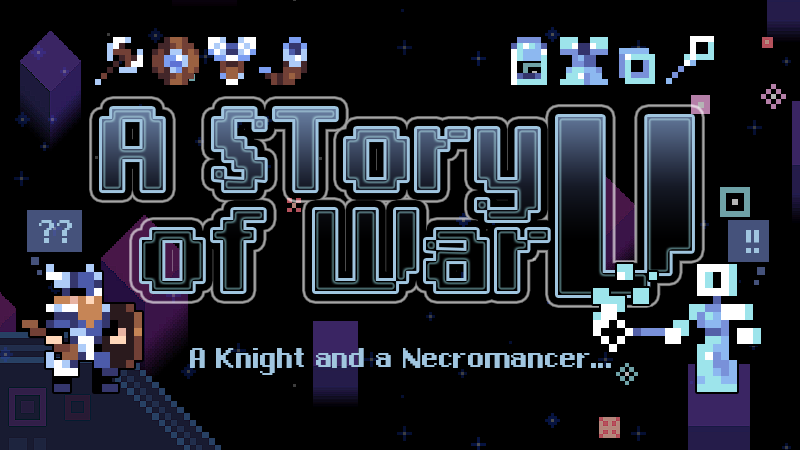 Hello mighty Realmers,
Today we are announcing the bonus program "Story of War V." Some of you may already be familiar with it from previous iterations, but we want to explain how it goes nonetheless:
The bonus program is a time limited event that can be accessed in the Shop. It allows players to collect Bonus Points with gold they spend in the Shop (or by directly boosting it via the Boost button) and claim Bonus Rewards. You can collect BP by purchasing Mystery Boxes, Packages and Items in the Nexus and Cloth Bazar areas with Realm gold.
This time the Avarice Medallions will also have an option to reward the Mini Skin, and in two other quests you'll be able to swap a duplicate skin for a new Mystery ST Crate of the same class.
Please note that slot unlockers and name changing do not count for the bonus program. Fame purchases do not count, either.
Two figures have been seen around the bustling nexus as of late, both from faraway lands. A bold and burly knight adorned in pelts and crude weaponry hails from a great northern land. He has been known to tell stories to passing travellers of mighty battles against his three rival clans, but is ready to lend his axe to the fight against Oryx!
Conversely, an unusually square necromancer was spotted emerging from a Third Dimension portal. This creature is a creation of the Tesseract Goddess, but was rejected for its disobedience. Like the viking, it now wishes to aid in battle on the sides of the realm's heroes, and perhaps even venture back into the Third Dimension someday.
Campaign Details
Start:16.02.2021
End: 04.03.2021
Rewards
| | | | |
| --- | --- | --- | --- |
| Rank | Bonus reward | Total Points | Tier Points |
| 1 | 1 x War STory Chest | 1200 | 1200 |
| 2 | 1 x War STory Chest | 2400 | 1200 |
| 3 | 1 x War STory Chest | 3600 | 1200 |
| 4 | 1 x War STory Chest | 4800 | 1200 |
| 5 | 1 x War STory Chest | 6200 | 1400 |
| 6 | 1 x War STory Chest | 7600 | 1400 |
| 7 | 2 x War STory Chest | 9000 | 1400 |
| 8 | 1 x Avarice Medallion | 10600 | 1600 |
| 9 | 1 x War STory Chest | 13600 | 3000 |
| 10 | 3 x War STory Chest | 16600 | 3000 |
| 11 | 3 x War STory Chest | 20800 | 4200 |
| 12 | 2 x War STory Chest + 1 x Avarice Medallion | 26000 | 5200 |
| 13 | 4 x War STory Chest | 32600 | 6600 |
| 14 | 3 x War STory Chest | 36200 | 3600 |
| 15 | 2 x War STory Chest + 1 x Avarice Medallion | 41600 | 5400 |
| 16 | 6 x War STory Chest | 48600 | 7000 |
| 17 | 2 x War STory Chest + 1 x Avarice Medallion | 53100 | 4500 |
| 18 | 5 x War STory Chest + 1 x Avarice Medallion | 62000 | 8900 |
| 19 | Cuboid Necro Set + Skin | 72500 | 10500 |
| 20 | Nordic Knight Set + Skin | 83000 | 10500 |