The Daily Login Calendar's purpose is to give players rewards for logging in daily. You get rewards in the form of items for each day that you have logged in for the given month.
The rewards are granted depending on the number of days you have logged in, not on the date on which you've logged in. This means that, for example, if you have 24 log ins at the end of February, you will be able to claim up to the 24th rewards out of the 28 available during that month.
Each day you get into the game your login will be recorded. You can then go into the Daily Quest Room (top right side of the Nexus) to claim your rewards from the Login Seer. Claiming the rewards will send them to your Gift Chest in your Vault.
Daily Quest Room Portal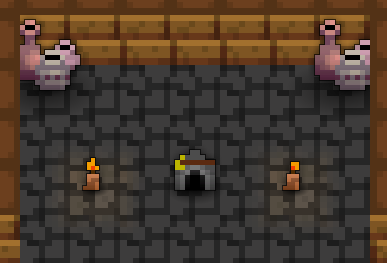 Login Seer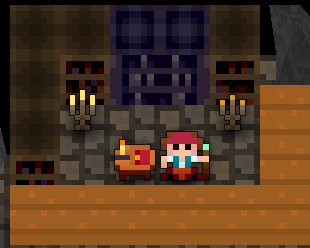 Calendar for February 2021