March 25, 2021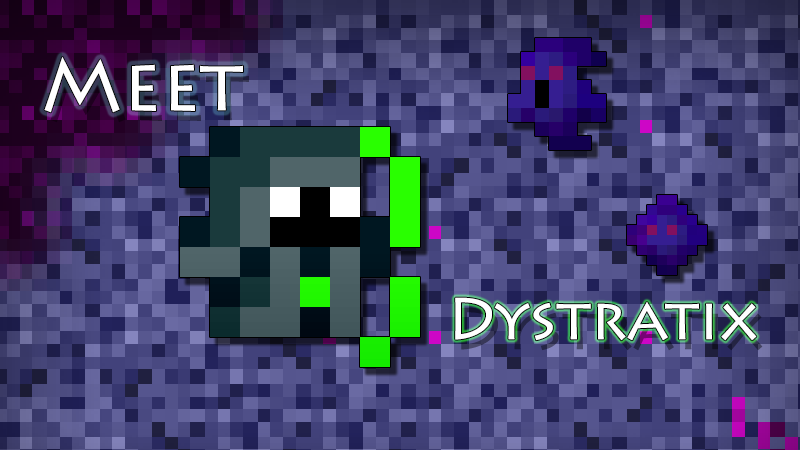 Name, Nationality and Age?
My name is Jason, I'm American, I've lived in Colorado for the last 14 years, and I'm 22 years old.
What is your day job? Tell us about it.
I currently work as the sole member of the IT team at a small engineering company. Due to being the only one, my job is in a pretty constant state of fluctuating between really busy and having nothing to do. Back when I was consistently less busy I became a Moderator on the RotMG Discord doing most of my moderating during my downtime at work, though that has been harder to do with my workload in recent times.
Any hidden talents or hobbies?
I wouldn't really say I have any special talents that are particularly standout, though I do enjoy trying out a lot of things. While my main hobby is primarily video games I also enjoy a lot of tabletop gaming such as Dungeons and Dragons, Savage Worlds, and more recently Warhammer 40k. I'm also a heavy manga reader, it's stolen me away from watching anime recently as I will just read instead.
How and when did you start playing RotMG?
I've been playing for almost nine and a half years now, I believe I found the game on the site OneMoreLevel.com many many years ago and just stuck with it ever since. You can actually still find the game entry on that site, though since the move to the Exalt client it just embeds the games download page. It's been such a long time you can actually find some 0/6 deaths at the back of my graveyard.
Favorite Class, Dungeon and Item?
Many people who know me know that I main assassin, while I do know the class is not the best. The thing that attracts me to it lies in its ability. In many games I am always drawn to damage over time builds, something about stacking consistent tick damage on enemies really clicks with me. That feeds into my favorite item, Plague Poison, say what you will about its DPS but it is deeply satisfying to use, getting long lasting damage ticks over massive groups of enemies at once. My favorite dungeon is probably Oryx Sanctuary, I'm the type of player that really enjoys challenges so it stands to reason the most difficult dungeon at any given point is probably my favorite.
What other games do you play?
I really enjoy games with really cool boss fights, things like, Furi, Monster Hunter, the whole Souls series, and even Terraria falls in that category. Tower defense games like BTD6 or the original Dungeon Defenders hold a special place for me as back in the peak of flash games I spent a very large amount of time finding and playing other tower defense games. I also enjoy rhythm games like Sound Voltex or Osu! Mania.
What makes RotMG unique?
I think the obvious answer is the permadeath, you don't really get the same adrenaline rush from other games where dying has little consequence. Permadeath I think can serve as an even better learning experience than failure in a normal game as every death ends up a lot more impactful and sticks with you. While it has become easier and easier to stay alive over time with the game, the threat of permadeath is still always dangling above you so you are never truly complacent in your gameplay.
What are the things you love the most in the game?
Circling back to before, it's the boss fights, there is nothing more fun in the game to me than soloing bosses.
What would you change?
Given unlimited time and budget I would like to see a total balance scaling rework redoing stats for leveling, maxing, and items as well as enemies all the way from the beginning of the game to the end. Currently I think a big problem with the games progression is how small the value gaps are between levels of content, it means there isn't really that much of a difference in survivability between a fresh level 20 and an 8/8 outside of dps which can make balancing and making things more difficult hard at times.
What made you join the Tester group?
Since i've been playing for so long i've gotten really invested in the progress of the game and love to help it out in any way I can. I myself am much more balance and mechanics minded than creative so being a tester is a really good way to help.
Do you have an image of you playing that you would like to share?
I don't have many good images but I do have this video from shortly before O3 came out on Prod. A nice and slow poison only solo of O3 (it was before vital combat).
How do you see the game in 10 years?
To be completely honest I think the game is going to need some kind of large expansion in the next 10 years or it will die, there are a lot of old systems bogging it down from a design standpoint and many of them would require attention on all levels of current content to fix, so it may be better to just create an expansion of new content with a lot of those issues solved. I do believe this can, and probably will happen but it will be a massive undertaking.