January 15, 2021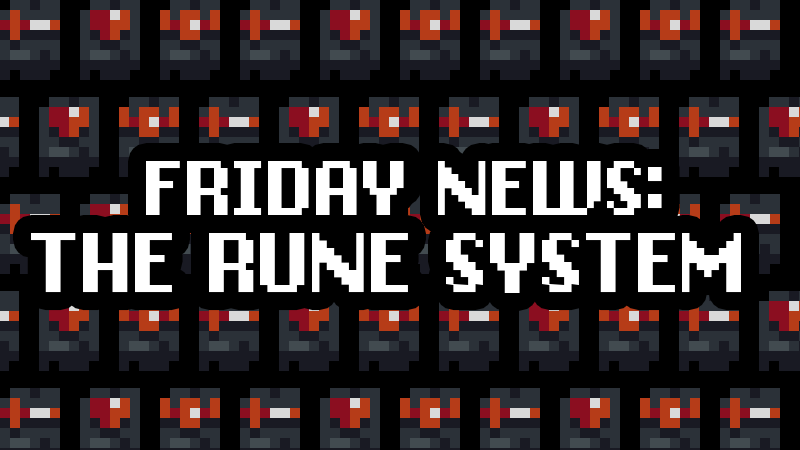 Hello Realmers,
It's time to address the Runes system. We have said before that we are working on solutions to address the various issues that you pointed out regarding runes. We are aiming at several ways to do this:
We are going to both increase and balance the rune drops.
You'll be seeing a lot more Shield Runes around.
We will also introduce a new, temporary event in the Tinkerer that will help you recycle Runes, converting them to each other, with the extra cost of 4 Oryx Marks.
And if you are extremely lucky, you might not need runes at all. We are going to temper with the portal monuments of Oryx's Sanctuary so that there's a little chance that one, some, or all will just open by themselves when you complete the Wine Cellar.
So, what do you think? As we told you before, we are exploring many possibilities to improve the rune system and will continue to do so if justified. If nothing goes sideways, you can expect these changes to happen the next time you see the update button, by the end of the month.
P.S.- Don't forget there's a competition about to start!