May 14, 2021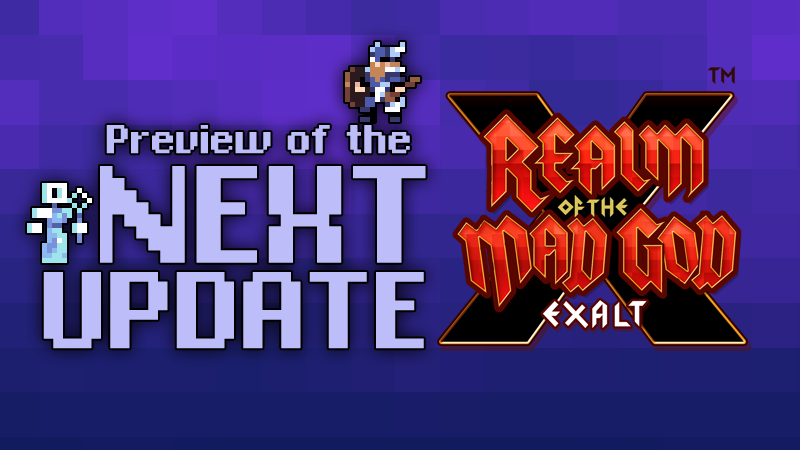 Hello Realmers,
Next week we are releasing the 1.6 update. And we wanted to give you a sneak peak. There are plenty of bug fixes coming and "minor" changes as well.
We can tell you now that you'll be able to access the last notifications in your interface! After the release, if you click the small arrow below your profile and a list of the last notifications will display.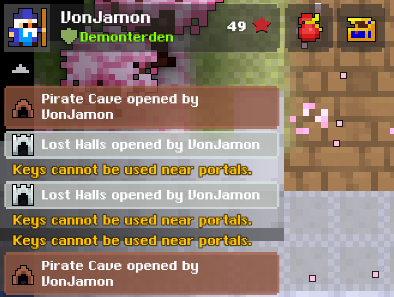 We can also say that the Nordic Knight Set and Cuboid Necromancer Set will have different drop locations. And also that Blueprints now all drop in golden bags instead of cyan bags.
Also, please don't forget to watch our stream on Tuesday, at 3 P.M. UTC, with xJendi at the helm.