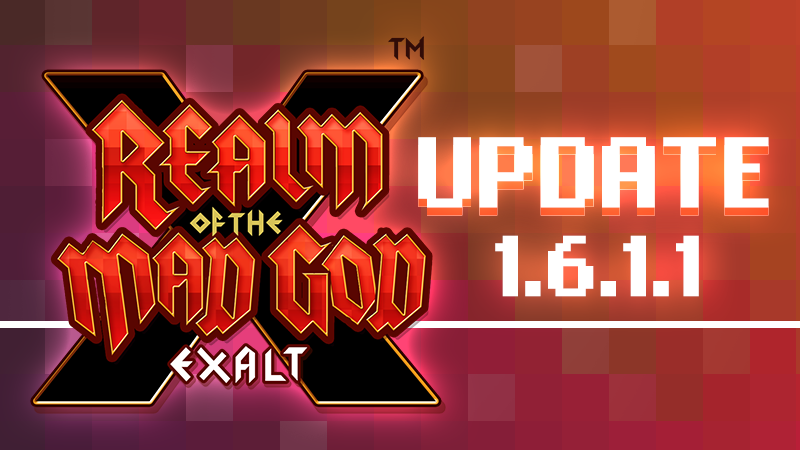 Hello Realmers,
We are happy to let you know that the music we all love and cherish is making its way back into the game. With this minor update we are bringing the Original Soundtrack back. It also fixes some bugs.
Here are the changes that were made:
Added the OST music back into the game. OST By WangleLine and Aiden Strozzi (aka Spave)
Fixed a bug that caused Pet skins text to spill out of the borders of the tooltip.