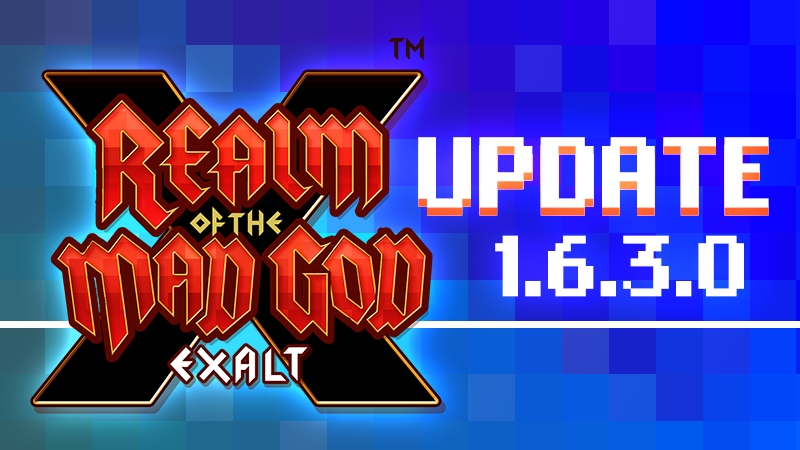 This update brings some minor changes and bug fixes that you may notice. Here's what changed:
Fixed the Mystery Trickster ST Crate description: the correct name of the Ring ST is "Flames of Genesis".
Mystery ST Crate now drops items from the Corrupted Paladin ST Set as well as the Deava Fighter Trickster ST Set.
Fixed a typo in the Prankster Primate Summoner Skin Sprite Credits.
Fixed the Teleportation Cooldown issue
Fixed a bug that caused the Character Selection panel and Fame Bar (Right Panel) to show incorrect base fame (alive fame) for some players.